Tips For Parking In San Francisco This Holiday Season
Tips For Parking In San Francisco This Holiday Season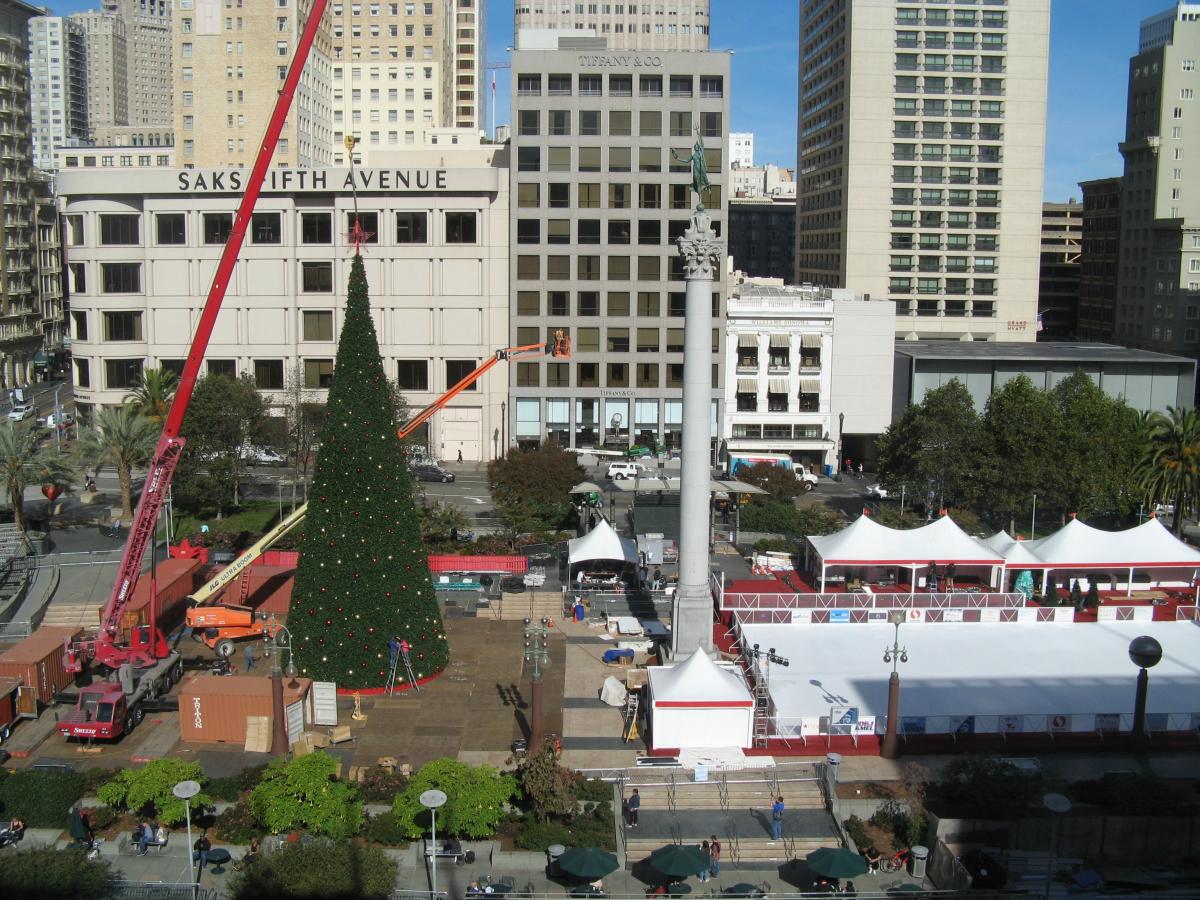 Whether you are a long-time resident or visitor coming to San Francisco for the holidays, we encourage you to take the train, bus, walk, ride a bike or take a taxi. If you need to drive, the SFMTA would like for you to have a great parking experience.
Here are tips for parking on the street at one of our meters or in one of our city-owned parking garages.
Parking Off-Street in Garages & Lots
Reminder: Avoid having your vehicle broken into, keep all valuables out of sight or take them with you when you exit your vehicle.
Park in one of our city-owned garages or lots. Ours are typically 50 to 60 percent less expensive than parking in a privately-owned garage or at a meter. Visit the SFMTA webpage so you know the rates.
If you are concerned about your surroundings and would like an escort to your car, please feel free to use the Ambassador Service in our city-owned garages.

Take notice of your surroundings. If you see something suspicious, please report it.

Look both ways for pedestrians when driving into or out of a garage or lot.
More information about San Francisco parking rules can be found in the Drive & Park section of our webpage.
Happy holidays from the SFMTA.
Published December 18, 2019 at 12:19AM
https://ift.tt/2M5gHc2